Full Time Guides

is a new project but our team consists of highly trained, seasoned professionals with fifteen years of experience.
Our passion is travel.

Having spent years travelling in all sorts of countries doing all kinds of activities, we have built up a good number of experiences and ideas for your trips. Our goal is to convert our passion into a way of life, contributing to the social and economic development of rural life.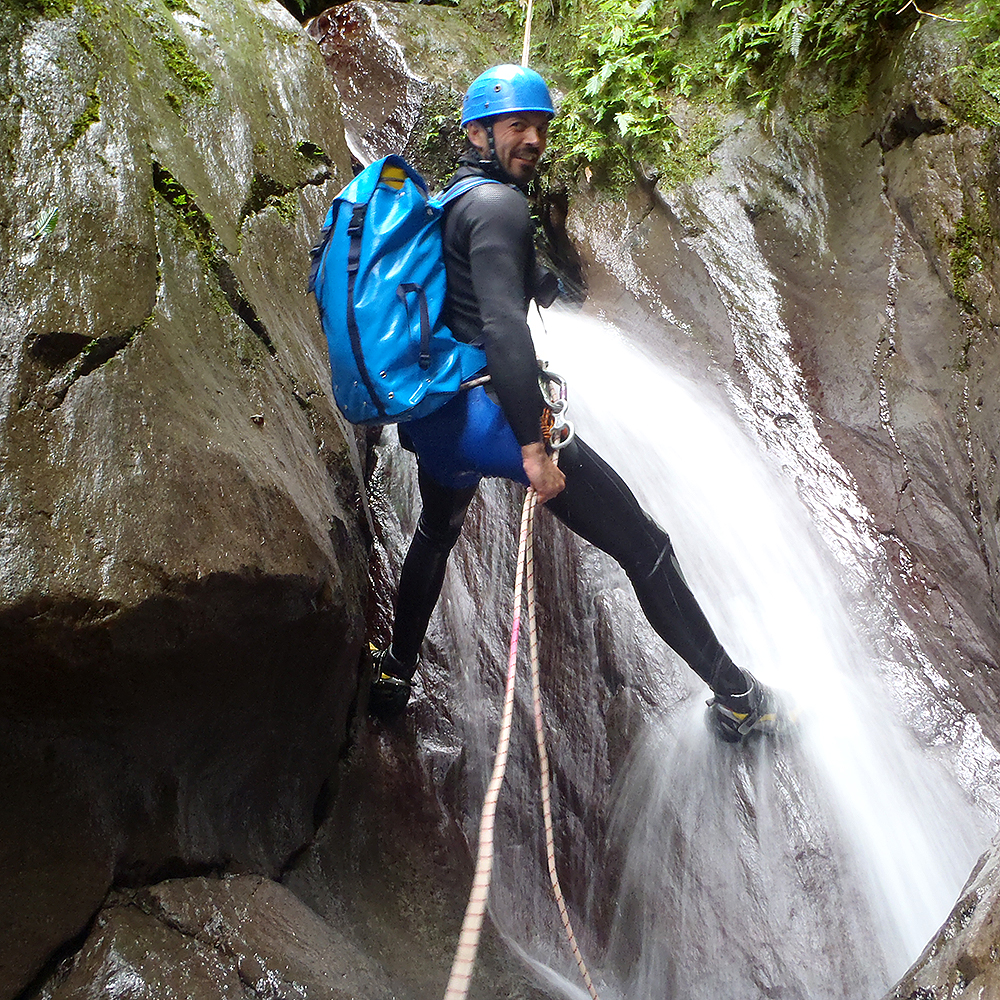 Nacho Bertomeu
Born in Zaragoza, Nacho is a professional driver of passenger vehicles with fifteen years of experience in logistics and coordination of various sports activities both in Spain and abroad. He also has extensive experience as a guide in rivers, mountains and diving in the Aragonese Pyrenees, Central America and Southeast Asia.
He has spent time in the UK and France and his travels around the world make Nacho the perfect person to adapt each trip to the specific tastes of each group or client.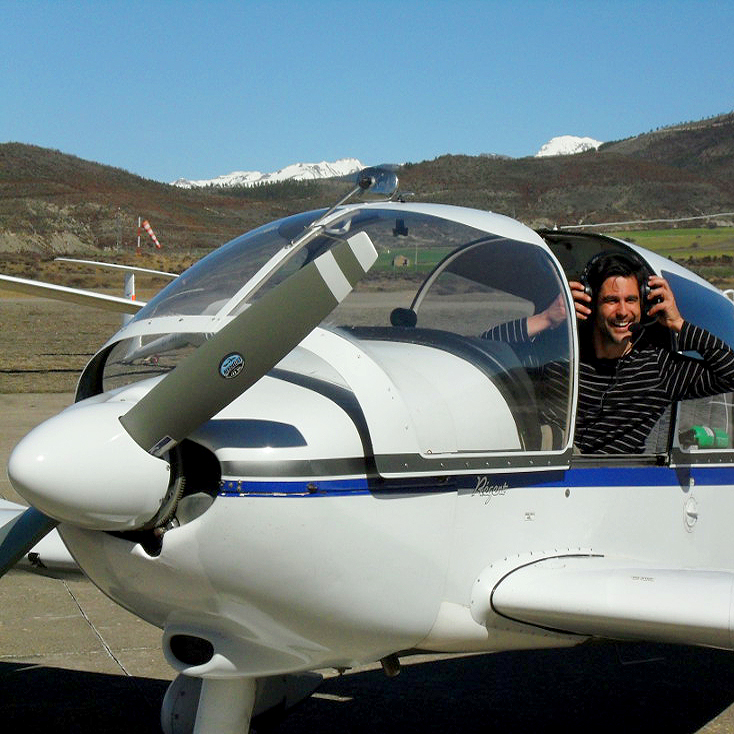 Carlos González
Carlos was born in Seville but his passion for the mountains brought him to the Pyrenees when he was 18. Since 1983 he has worked as a mountain guide and professional mountain flying pilot. After ten years working as a ski instructor with an adventure sports company, he then focused on his career as a pilot, taking people on panoramic flights over the Pyrenees. He has also dedicated the last three years to learning about business management, marketing and organising projects for small businesses.
He has travelled most of Europe and Central America as well as Indonesia and Morocco, sharing experiences and living with fellow tourists and all sorts of other groups of people. Carlos provides excellent organisational skills and an exhaustive knowledge of the Pyrenees and its landscapes.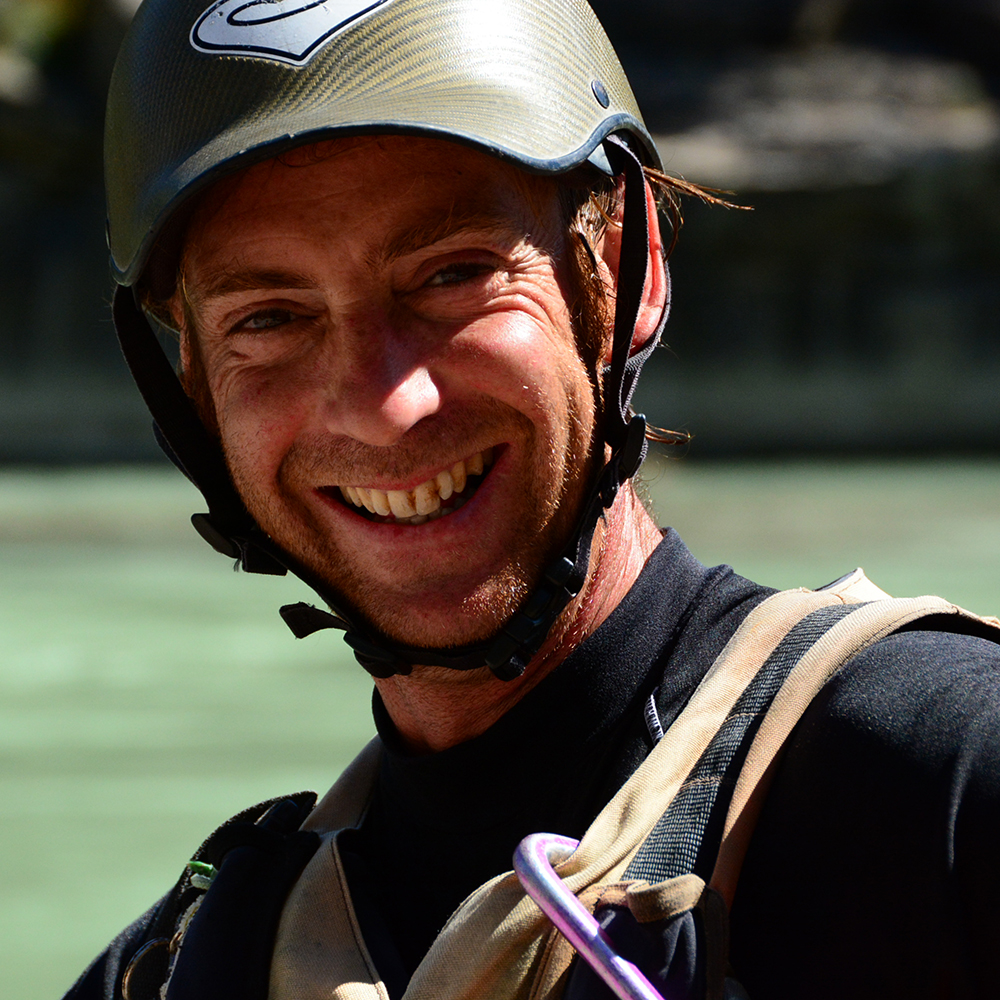 Luis Rodríguez
Born in Irún, Luis has worked for 18 years professionally in mountain sports as a rafting and kayak instructor. He has spent his life since early childhood tramping mountains and rivers as though they were his own land. By the age of 9 he was participating in national competitions (he was the canoeing champion of Spain) and soon afterwards developed an interest in mountain running and hill-walking. He later became a canoeing instructor and, after thirteen years of competing, moved to the Pyrenees.
Qualified in rescue, children's first aid and as a river sports guide, he has worked in Spain, Brasil, Mexico, Italy and Slovenia. Luis speaks French, Italian and English and is the ideal guide for lovers of the great outdoors.