Discover the national parks, the most beautiful villages and the most surprising and least known corners of the Pyrenees driving through the best local roads at your own pace
Tours designed for travellers who are keen to gain an in-depth knowledge of the cultural and historical aspects of the region, giving you access to the architecture, cuisine, local festivals and traditions. Besides landscapes.
At Fulltimeguides we place a lot of importance on the way you get to these places and to give you an all-inclusive experience we try to do so mostly on foot.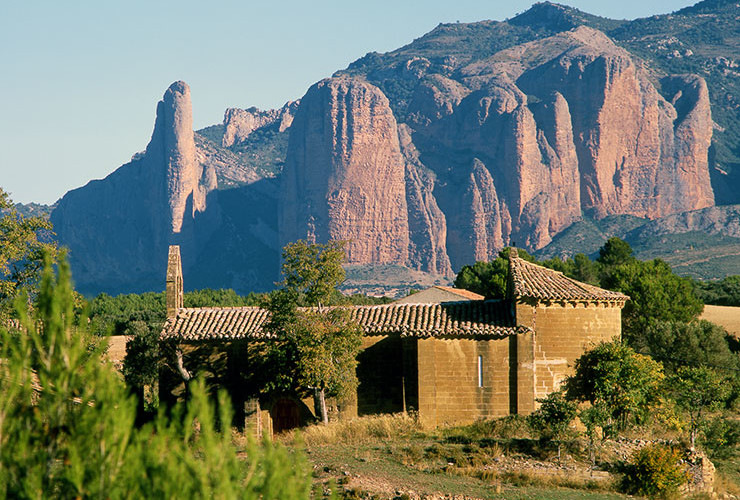 Nivel:

Temporada: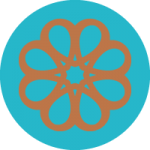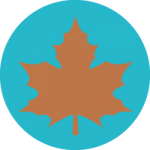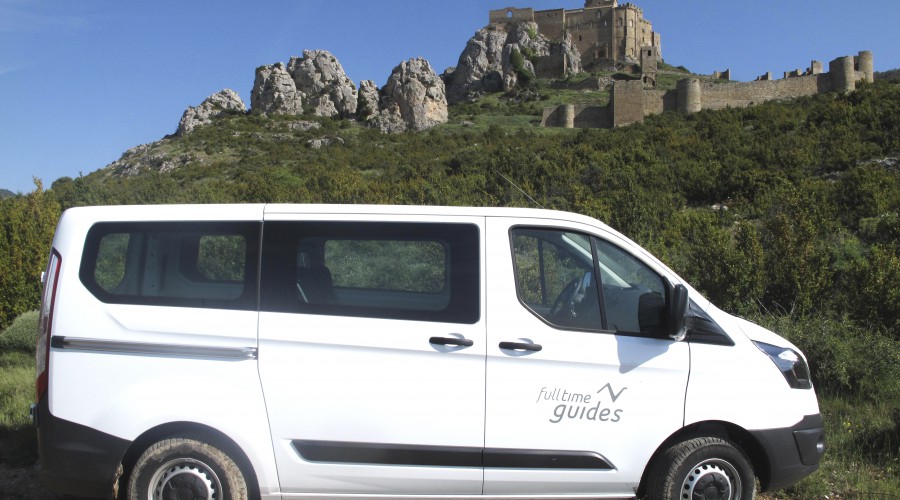 Para que su estancia en el Reino de los Mallos sea completa y la saquéis el máximo partido a sus vacaciones os ofrecemos cómodas excursiones de día con vehículo y guía local a los lugares de mayor interés del Reino de los Mallos. Refugios y rincones de la umbría, ríos y pozas de la Sierra.
Transporte desde el mismo alojamiento para que os olvidéis del coche
Acceso a los rincones mágicos, donde no todos llegan
Guía local durante toda la excursión, para que no perdáis detalle
Almuerzo gourmet de productos locales en lugares únicos
Entradas a monumentos y visitas guiadas, sin hacer colas
Nivel:

Temporada: