GR-1 The historic trail in north Spain. 1 week hiking holidays
GR-1 Trail is the greatest trek going through the Aragonese Southern Pyrenees
from west to east . It passes by the best natural spots of Reino de los Mallos and Sierra de Guara mountain ranges. An extremely beautiful journey where you'll get to experience the natural and cultural wonders of this privileged and diverse area.
A trail that connects ancient villages going across a series of remote areas where medieval treasures are hidden
. On this journey, you will enjoy unique landscapes characterized by deep gorges, green prairies and 400 meters high conglomerate and limestone walls. A trail that every hiker must experience.
If you are a lover of adventures and tours of impressive, mountainous places with a natural and cultural diversity, you will find it in Full Time Guides. We are a team of specialists focused on entertainment and knowledge of new places through hiking and all kinds of natural excursions.
On this occasion, we present you with a whole tour with the ability to offer you the best and most up-to-date ways to go. Such is the case of the Gr-1 trail, a route located through the Aragonese Southern Pyrenees from west to east. Through our tour, you will be able to fully enjoy the beautiful landscapes that comprise the Sierra de Guara. Its culture predominates in the area as a medieval delight.
Highlights
Impressive gorges and nice olive and almond fields in Guara Natural Park.
Impressive conglomerate towers of "Mallos de Riglos" and and "Mallos de Vadiello"
Medieval villages of Aínsa, Alquézar and Murillo
Abandoned villages linked by wild, isolated and ancient trails
Medieval romanesque hermitages and the Castle of Loarre
---
PROGRAM
Day 1: Reception
We will be awaiting your arrival in Murillo de Gállego.
We will discuss the travel plan personally and we will answer any questions they have.
Personal briefing at Murillo.
Dinner and accommodation with breakfast in double room in Murillo
Day 2: Pre-pyrenean People and landscapes  Villalangua- Murillo
Complete route that crosses the sierra from north to south. We appreciate their contrasts of landscape, customs and architecture; from the self-sufficient farms calls "Pardinas" in the north to the villages with orchards, vineyards and almond trees in the south face.
Transfer to Villalangua
Distance: 17 km Circular route    Time 6-7 hours  Height difference: +710  -790 m
Easy version: 11km, +668m -652m 4 hours
Afternoon: We recommend visit the town of Agüero and Murillo
Accommodation with breakfast in double room in Murillo
Day 3: Between stone giants
Today we get into the vertical universe of Reino de los Mallos de Riglos, recently appointed Natural Monument. A worldwide known group of conglomerate towers. This trail combines two different paths that border its astonishing vertical walls where one of the largest colony of griffon vulture of the Pyrenees lives.
Distance: 14 km Circular route    Time 5-6 hours  Height difference: +820  -430 m
Easy version: 10km, +612m -397m  3-4 hours
Accommodation with breakfast in double room in Murillo
Day 4: Strengths of the reconquest   Loarre Castle
We take the day off to have some rest and to know the stunning Loarre Castle, one of Spain's Romanesque jewels and the best preserved romanesque castle in the world.
Walk around the Castle

Guided visit to the Loarre Castle
Afternoon: Transfer to  Nocito
Dinner and accommodation with breakfast in double room. In Nocito
Day 5: Abandoned  villages of Guara Nocito-Rodellar
Today we will get into one of the wildest areas of Southern Pyrenees, visiting some of the most beautiful uninhabited villages of the Nocito Valley through a series of beautiful paths that will take us to the abandoned villages of Bentué, Used, Bara and Nasarre -where we will find a nice Romanesque church and the Mora Dolmen, built 5.000 years ago. At the end of this stage we walk into the deep Mascún Canyon, one of the most spectacular ravines of Sierra de Guara.
Distance: 22 km Circular route    Time 7-8 hours  Height difference: +630  -810 m
Easy version: 11 km, +417m -592m 4-5 hours
Dinner and accommodation with breakfast in double room. In Rodellar
Day 6: Towns and landscapes of Guara  Rodellar- Mascún Canyon-Depopulated of Guara
The tour of Mascún Canyon is one of the best hiking routes of Sierra de Guara. For that reason, we'll get again into this impressive canyon. This time we walk across the amazing and ancient path of La Costera: Its incredible views of the canyon, the rocky needles known as Ciudadela, the spectacular and vertical trails of Mascún and Raisén….The walk along these vertical trails is, no doubt, a first-rate hiking experience.
Distance: 19,7 km Circular route    Time 8-9 hours  Height difference: 1060 m
Easy version: 12 km, +423m -423m 4 hours
Dinner and accommodation with breakfast in double room. In Rodellar
Day 7: Mediterranean trilogy; vineyards, olive and almond trees Rodellar- Alquézar
Today we'll discover the turquoise water of Alcanadre river and the Balced mountain ranges, located in the heart of Sierra de Guara Natural Park. We'll end this trip in the wonderful and inspiring medieval village of Alquézar, rewarded with a prize as one of the most beautiful villages of Spain This guarantees the right end to the final stage of the tour.
Distance: 19,5 km Circular route   Time 7-8h    Height difference: +770m  -880m

Easy version: 12 km, +617m -682m 4 hours
Accommodation with breakfast in double room. In Alquézar
Day 8: Farewell
Transfer to Train satation or to recover your vehicle
Extra night: Accommodation in the medieval village of Alquezar in double room with breakfast (42e/person)
---
What includes:
Transfer from/to Huesca
Welcome briefing at the start of the route
7 Nights High quality accommodations with breakfast
6 Dinners
Daily Luggage transfer and Support line during the trip
A guidebook with topo, a map and the GPS tracks
What is not include:
Accident and mountain rescue insurance
Gr-1 trail in Spain route
Gr-1 trail in Spain, is the experience that every hiker should live. You will get to know the Guara natural park, as well as the hidden beauty of olive fields, medieval villages and desolate places. With G-1 trail un Spain, you will have a plan designed perfect for you, in which you will enjoy to the fullest from your arrival in Murillo de Gallego.
You will be able to notice our pre-Pyrenean landscapes Villa langua Murillo, in which you will cross the northern sierra on a 17 km route. You will get to know the architecture that characterizes the area, as well as its landscapes made up of orchards and vineyards. On the Gr-1 route, you will walk among stone giants, a group of towers conglomerated into amazing vertical walls. As well as the fortress of the Reconquista Castillo de Loarre, a monument that endows with the romanticism of Spain.
Through the Gr-1, you will have a complete route with accommodation, breakfast, dinner and transfer. You will be sure that the Gr-1 Route is the option you need to enjoy your vacation. Take the opportunity to explore new climates and cultures on our different tours.
With Gr-1 Route in Spain, you can visit Guara Nocito – Rodellar and tour its abandoned towns. This is a place that exudes a wild aura of the southern Pyrenees, made up of a number of huge trails. It has a spectacular view of the enormous Mascún canyon, which is part of the Gr-1 Route in Spain and coastal paths.
The Mediterranean trilogy is another point that you will love, as it is made up of beautiful vineyards, olive and almond trees. You will see how the turquoise water falls along the Gr-1 Route, to end in a medieval village of Alquézar. This impressive trip and wonderful tour is thanks to our trained team that will provide you with support and company on your journey.
Accommodations available

:
Guided and Auto-guided hiking holidays with luggage transportation
---
This trip is available all year although from March to November the weather is more favorable. In summer you must start early and to rest and bathing in natural pools at midday.
No se han encontrado alojamientos disponibles.
Difficulty

:
Physical
: Medium  
Technical difficulty
: Easy
---
We offer the same trekking in two different versions at the same price: Challenging for who are well fit or want to face the challenge. Easy for people that prefer to enjoy views or are not willing to hike hard. We use our van to short the route.
Challenging version: Stages over 15-21 kms and 600-1000 m of elevation. Difficulty is intermediate with luggage
Easy version: Stages over 10-12 kms and less than 700 m of elevation.
Difficulty is easy with luggage
One-Way trail 17,2 km, + 700 m
Terrain: Unpaved road, path

Estimated time: 5-6 h

Difficulty: Technical Medium  Physical: Medium
One-Way trail 14,2 km, + 840 m
Terrain: Unpaved road, path

Estimated time: 6-7 h

Difficulty: Technical Medium  Physical: Medium

One-Way trail 21,9 km, + 630 m
Terrain: Unpaved road, path
Estimated time: 7-8 h
Difficulty: Technical Medium  Physical: High
One-Way trail 19,7 km, + 1150 m
Terrain:  path
Estimated time: 8-9 h
Difficulty: Technical High  Physical: Very high
—
Practical tips

:
Recommendations
Prepirenaica Trail is a self-guided hiking and trail running tour, designed to be done with a GPS device and the support of materials provided through this website.
Prepirenaica Trail is not marked, although many of its sections are part of other local trails so they marked with distinctive signs. However, there is not a common signaling.
Trails are usually well preserved but their conditions can change from one stage to another. In case of finding a section in poor condition please, contact us!
In many sections, there is not mobile coverage. Remember that the phone number in case of emergencies is 112.
Prepirenaica Trail can be done all year round, although in the summer season temperatures can be high. Try to plan the stage avoiding noon. It is recommended to get up early and finish the stage before 13 h.
Prepirenaica Trail requires a user level of GPS management.  In case you do not have it, it is recommended to hire a qualifies guide. Check Prepyr services on this website.
There are opened mountain shelters that can be used for overnight stays. If you decide to use the, please, respect the rules of use and remember to leave it as you found it.
Remember the practical advice of security of the Aragonese Mountain Federation:
Avoid hiking alone.
Equipment must be in perfect conditions of use.
Save strength for the way back. Never hurry up the mountain.
Use maps and books. If you have no experience hire qualified guides.
First aid courses teach you how to prevent and act in case of accident.
Check weather forecasts
Calculate the planned schedule and distances
Prepare an alternative plan in case you must shorten the activity
Equip your backpack before going on a trip
—
Useful information

:
EU citizens should bring a European Health Insurance Card (EHIC) from their home country, or take out prívate medical insurance.
Non-EU citizens will need a passport and visas.
All excursions are guaranteed with a mínimum of four people.
Activities

:
—
Personal attention

:
You will be advised for the whole day by a guide from Full Time Guides, so you won't have to worry about anything
—
Accommodation options

:
GR-1 The historic trail in north Spain. 1 week hiking holidays
---
Pre-Pyrenees
---
Crossings on foot and on horseback | Trail running | Trekking
---
Duration

:
---
Level:

---
Season: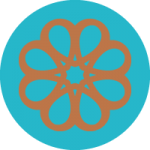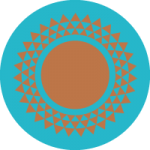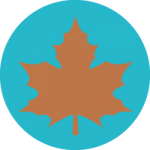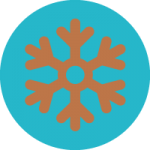 ---
What's different about us
We provide guided trips and holidays for small groups, offering a high level of attention and service. Our aim is to surprise you, the traveller, with original ideas combining leisure activities with culture and nature in proportions to suit you.
Personal guide and vehicle
Carefully selected tours and activities
Exclusive service
You may also be interested...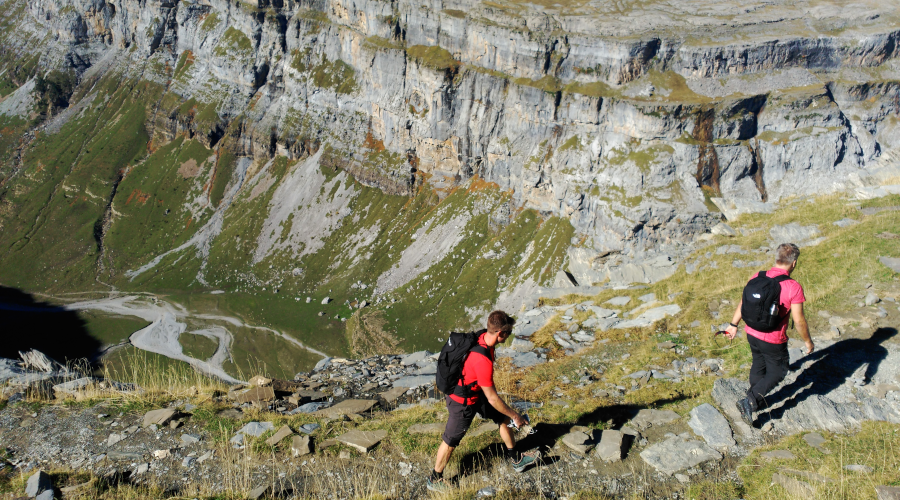 Pyrenees
Crossings on foot and on horseback · Trail running · Trekking
Nivel:

Temporada: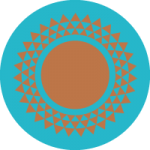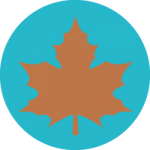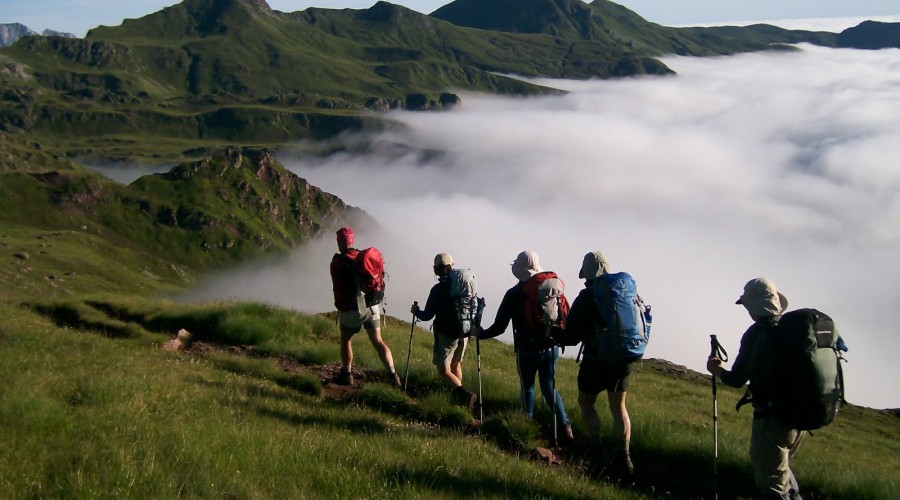 Pyrenees
Crossings on foot and on horseback · Nordic walking · Trekking
Nivel:

Temporada: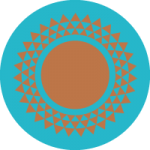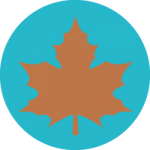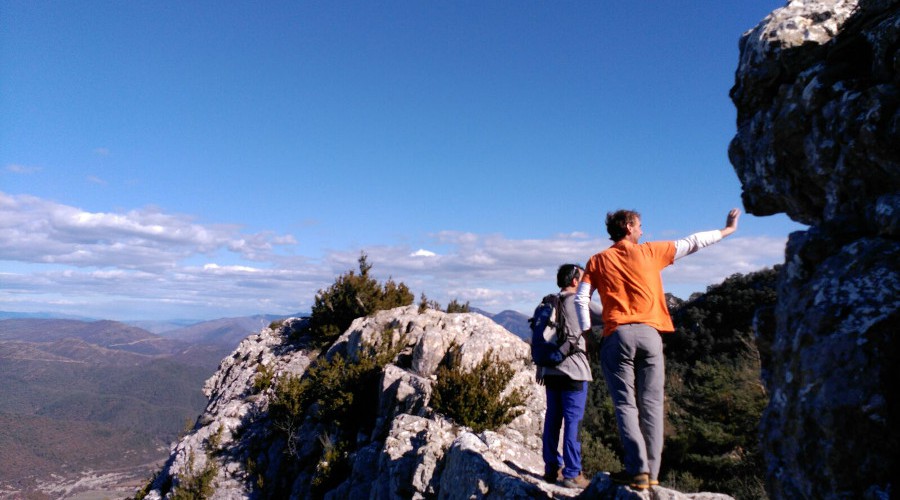 Pre-Pyrenees
Castles and fortresses · Crossings on foot and on horseback · Romanic · Thematic tours · Traveling with children · Trekking · Wine routes
Nivel:

Temporada: